This is the first set of pictures taken on the trip on June 5th of 2004, the 60th anniversary of D-Day. Consequently, a couple games of Normandy ensued. We had 13 players and beautiful weather again. We have more pictures in the process of getting developed and scanned, as well as some video that we hope to have up very soon.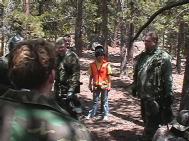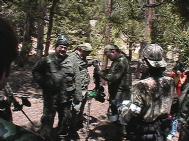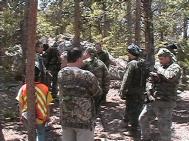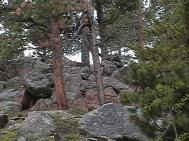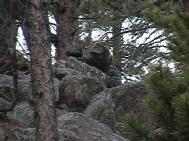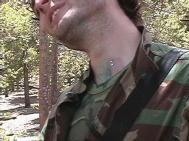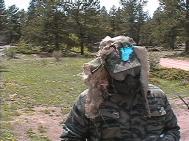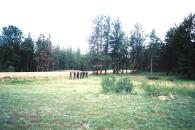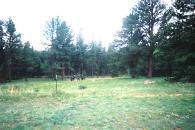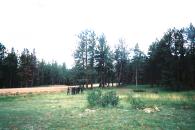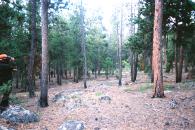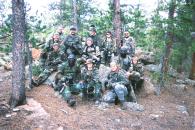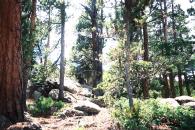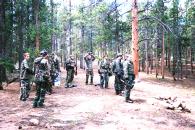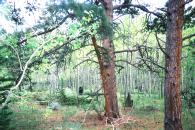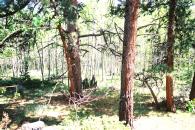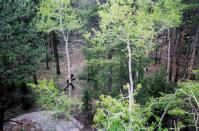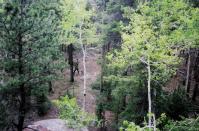 Here we have some shots of the Germans in their bunker and the Allies making their assault.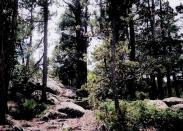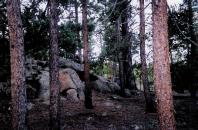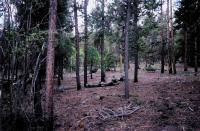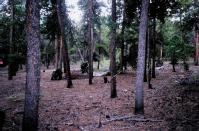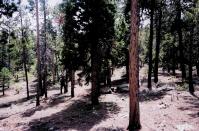 Here's the video that Phil shot and Shawn edited together of the Normandy games. This is the first large video we've made. It's about 2:18 in running length and about 25MB in size, so please download it to your computer before viewing repeatedly so we don't destroy our bandwidth. It does require Apple Quicktime to run.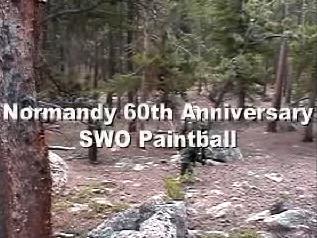 Right-click and "Save As"